Many Christian churches and related institutions in the United States are struggling or, in some cases, facing imminent crisis, especially in the wake of the COVID-19 pandemic. Attendance is down. Funding is harder to come by. People are no longer drawn to traditional church services and programming in the ways that they once were. Often, we feel broke and powerless to do much about it. We settle for doing more with less: Less money. Fewer people. Fewer churches.
But what if everything you need is already there?
When we reexamine our perceived limits and our assumptions about how resources are supposed to be used, then something remarkable and beautiful comes into view: we aren't broke at all but have enormous resources at our disposal.
Mark Elsdon lives and works at the intersection of money and meaning as an entrepreneur, pastor, consultant, and speaker. He is cofounder of RootedGood, which seeks to create more good in the world through social innovation; executive director at Pres House on the University of Wisconsin's Madison campus; and owner of Elsdon Strategic Consulting. Mark is an ordained minister in the Presbyterian Church, USA, and lives in Madison, Wisconsin with his spouse and two daughters.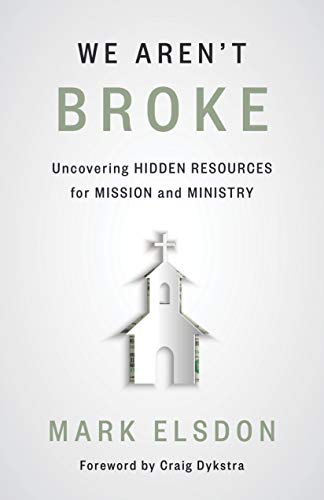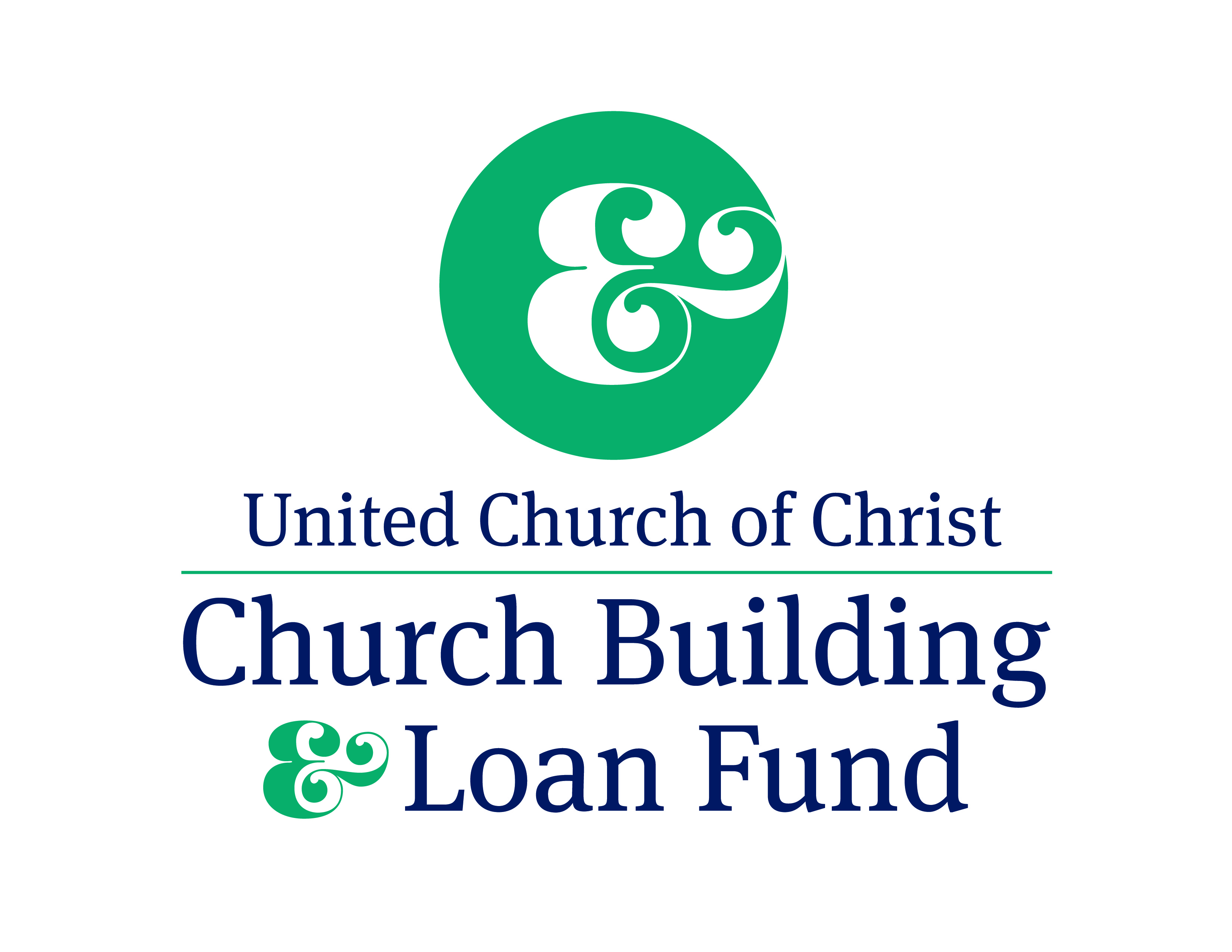 For more than a century-and-a-half, the United Church of Christ Church Building & Loan Fund has served new and renewing congregations of the United Church of Christ and other Christian denominations throughout the U.S. Through innovation programs that help churches plan, raise, finance, and build projects that advance the mission of the Church, CB&LF has partnered with congregations to transform their local communities. To learn more, visit https://cblfund.org/.
More resources from Frontline Faith...
Your home for online learning in the United Church of Christ.