Just seven short texts in scripture are sometimes an obstacle for congregations on their journey towards an Open and Affirming covenant. But there are more than 31,000 verses in your Bible! What does the Bible teach about our relationships with God and each other? And how should you respond when members of your church have questions about the seven proof-texts often used to condemn same-sex relationships and non-conforming gender identities? Led by ONA Coalition Executive Director Andy Lang (he, him).
Join this webinar on Tuesday, November 2 & Thursday, November 11 at 7:00 pm ET.
About the webinar
Biblical values are foundational to a congregation's commitment to welcome and support LGBTQ+ seekers and members. An exploration of what scripture teaches about relationships and community is an inherent part of the ONA process, and these values should be the foundation of your ONA covenant. A church becomes Open and Affirming not in spite of, but because of the Bible. The small number of texts that commonly are used to condemn same-sex relationship or non-conforming gender identity should not dominate the conversation, but will need to be addressed at some point. Applying not only modern but traditional methods of Biblical interpretation, this webinar will show how the Bible can unify your congregation and deepen your faith during your ONA process.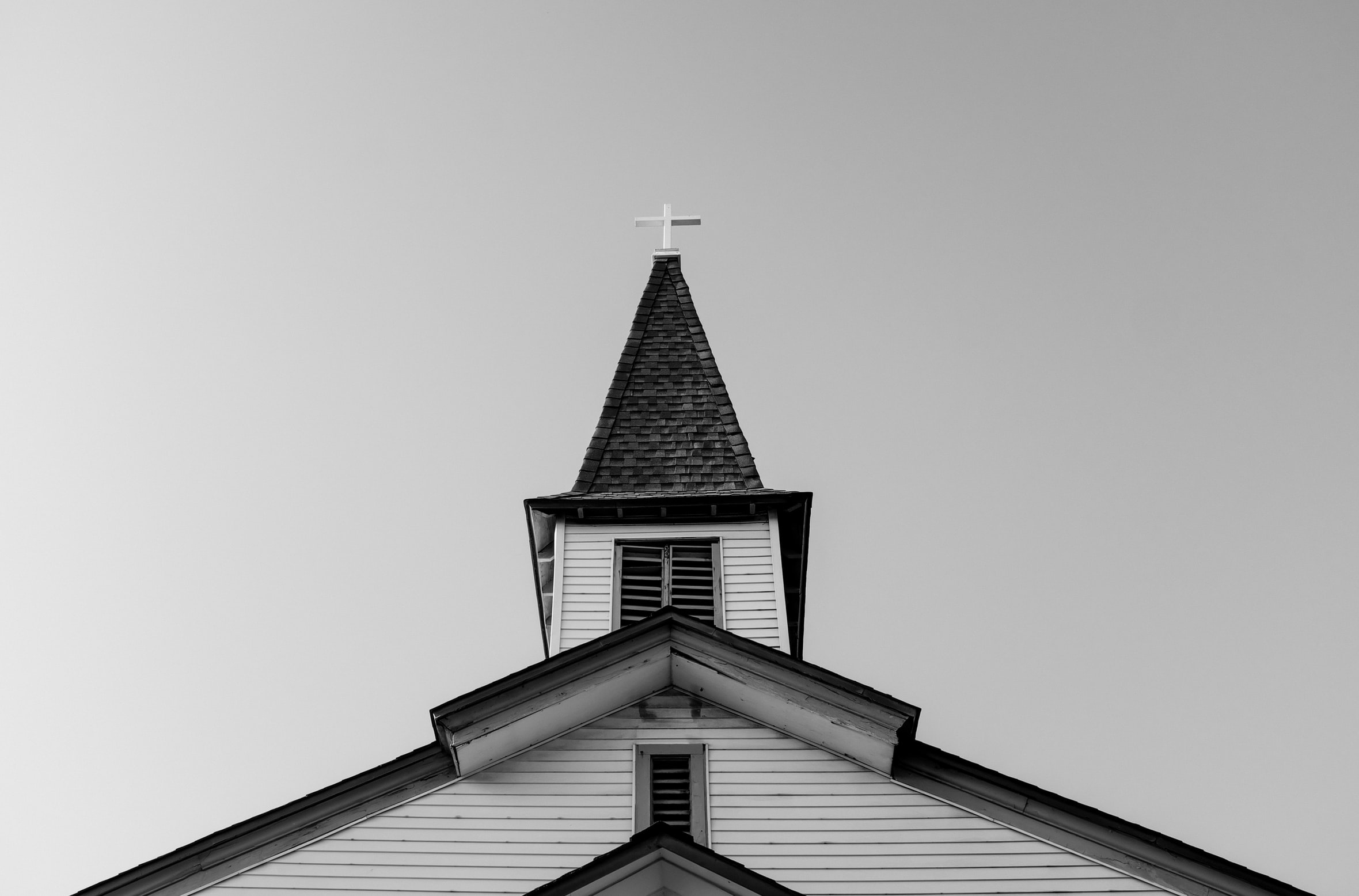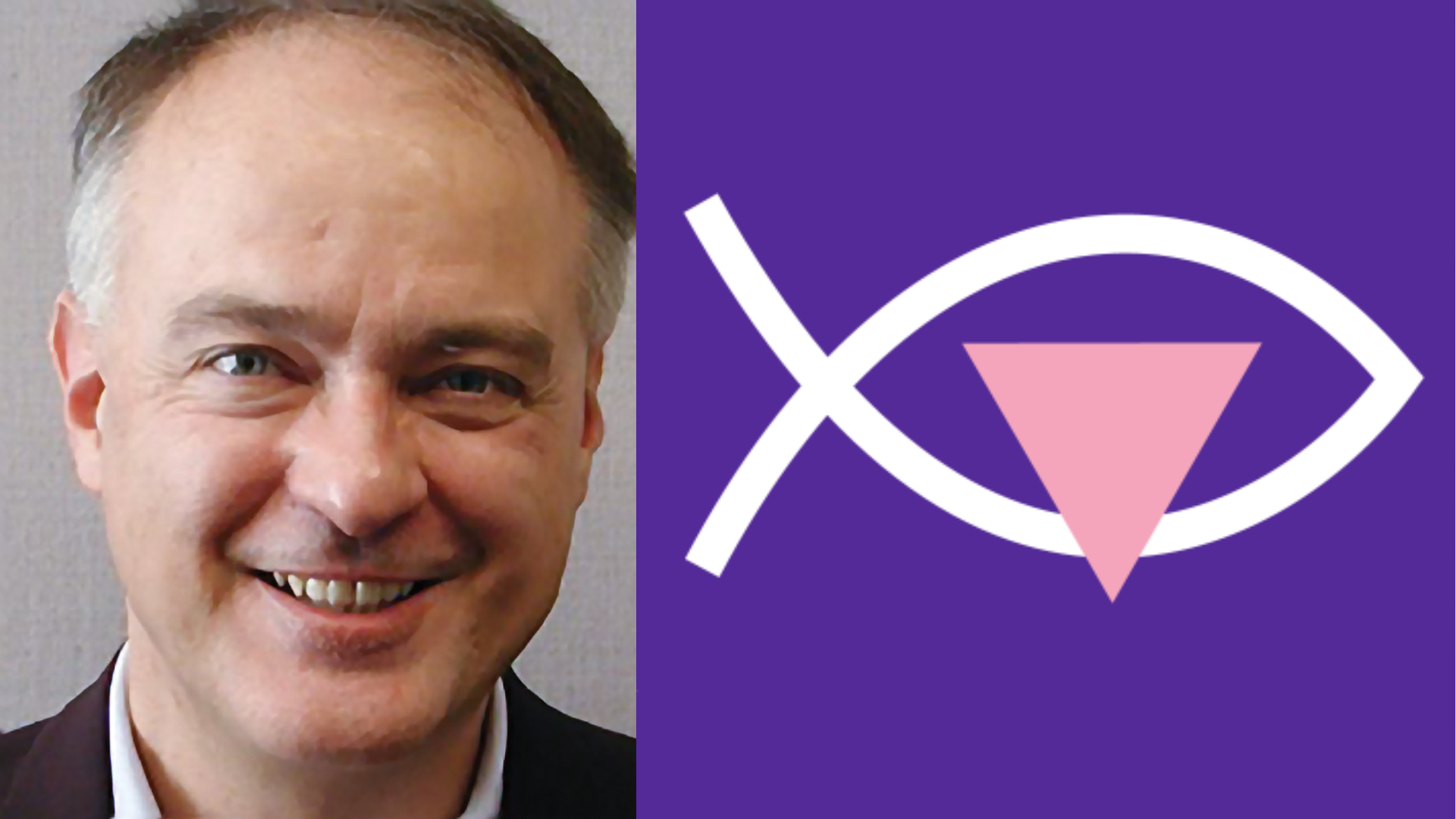 Webinar Facilitator
Andy Lang is executive director of the UCC Open and Affirming Coalition, the largest movement of LGBTQ-affirming churches in the world. A professional church communicator, Andy was a newspaper reporter and Congressional press secretary in Washington, D.C. In 1994, he founded the UCC's first national website at www.ucc.org and went on to lead the church's web and social media team. He has been the ONA Coalition's executive director since 2010. Since then, the ONA movement has more than doubled from 850 to more than 1,700 churches and other ministries.
Andy is warm, engaging, and willing to share his own journey, showing that he can hear and relate to people who are wrestling with questions and fears about the ONA process. He listens carefully and responds thoughtfully.Those who attend his workshops are better informed and encouraged about the possibility of entering into a dialogue in their churches. I have no reservations in recommending Andy as a speaker and workshop leader. I am confident he will do a great job. 
-Edith Guffey, Conference Minister Emeritus, Kansas-Oklahoma Conference, UCC