For congregations that are not yet ONA, this webinar will help you design an ONA process that builds consensus and reduces the risk of conflict. Based on the principle of "graceful engagement" and grounded in the UCC tradition of "covenant," a well-planned ONA process can help a congregation deepen relationships and discover new passion for the Gospel. Led by ONA Coalition Executive Director Andy Lang (pronouns: he/him).
This webinar will be offered twice. You can attend either session or both!
Tuesday, October 4 & Thursday, November 3 at 7:00 pm ET.

About the webinar
Fear of conflict is one of the most common reasons congregations hesitate to begin a conversation about an Open and Affirming covenant. But research shows that a carefully-planned ONA process can unify a congregation and open up new possibilities for mission and growth. Compared with non-ONA churches, ONA congregations report membership growth, increased giving, and higher worship attendance. This webinar shares the best practices for initiating and planning an ONA process in your church, one that is grounded in scripture and affirms basic biblical values. Goal: an ONA commitment that revives the congregation and renew confidence in its future.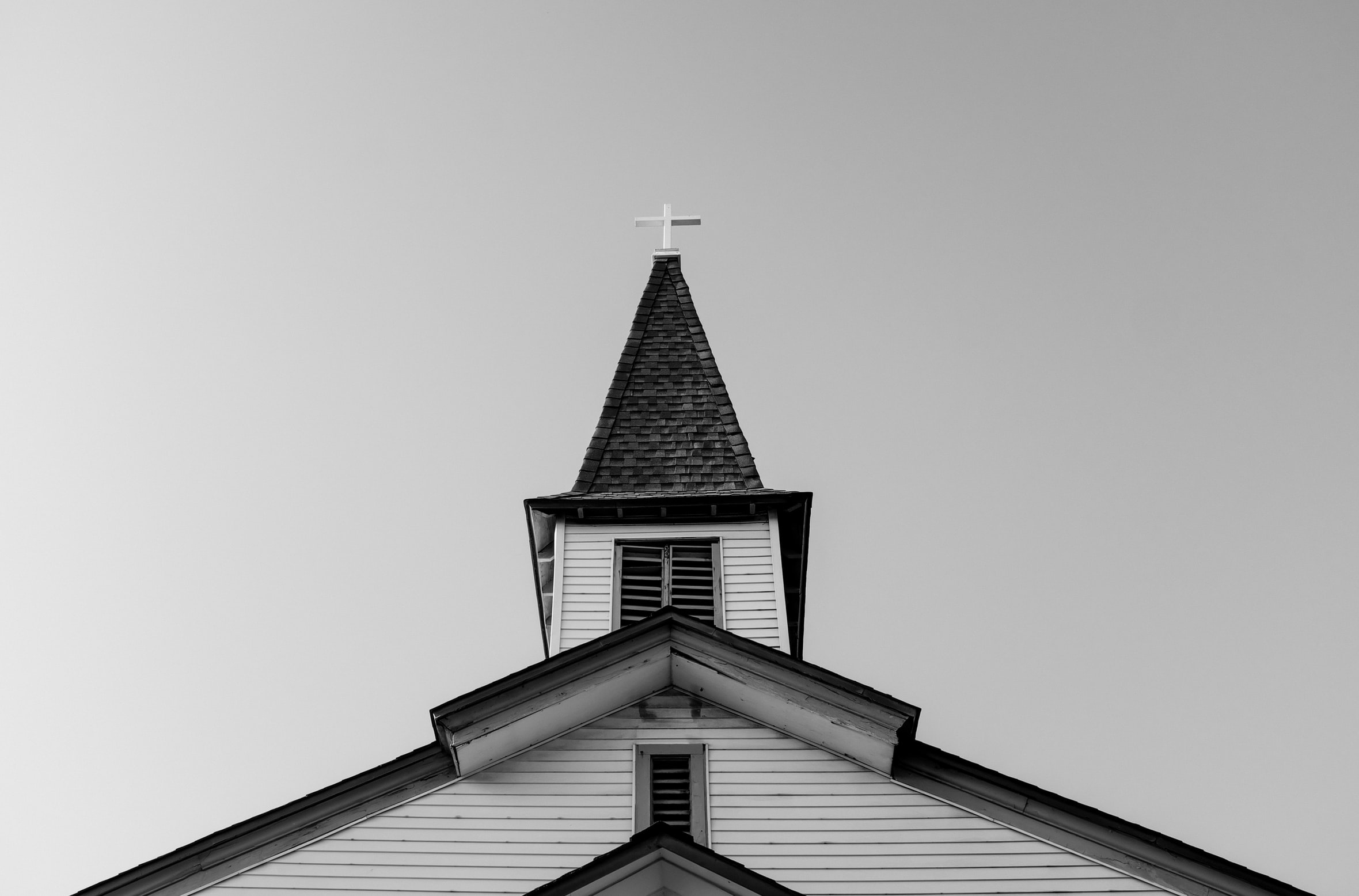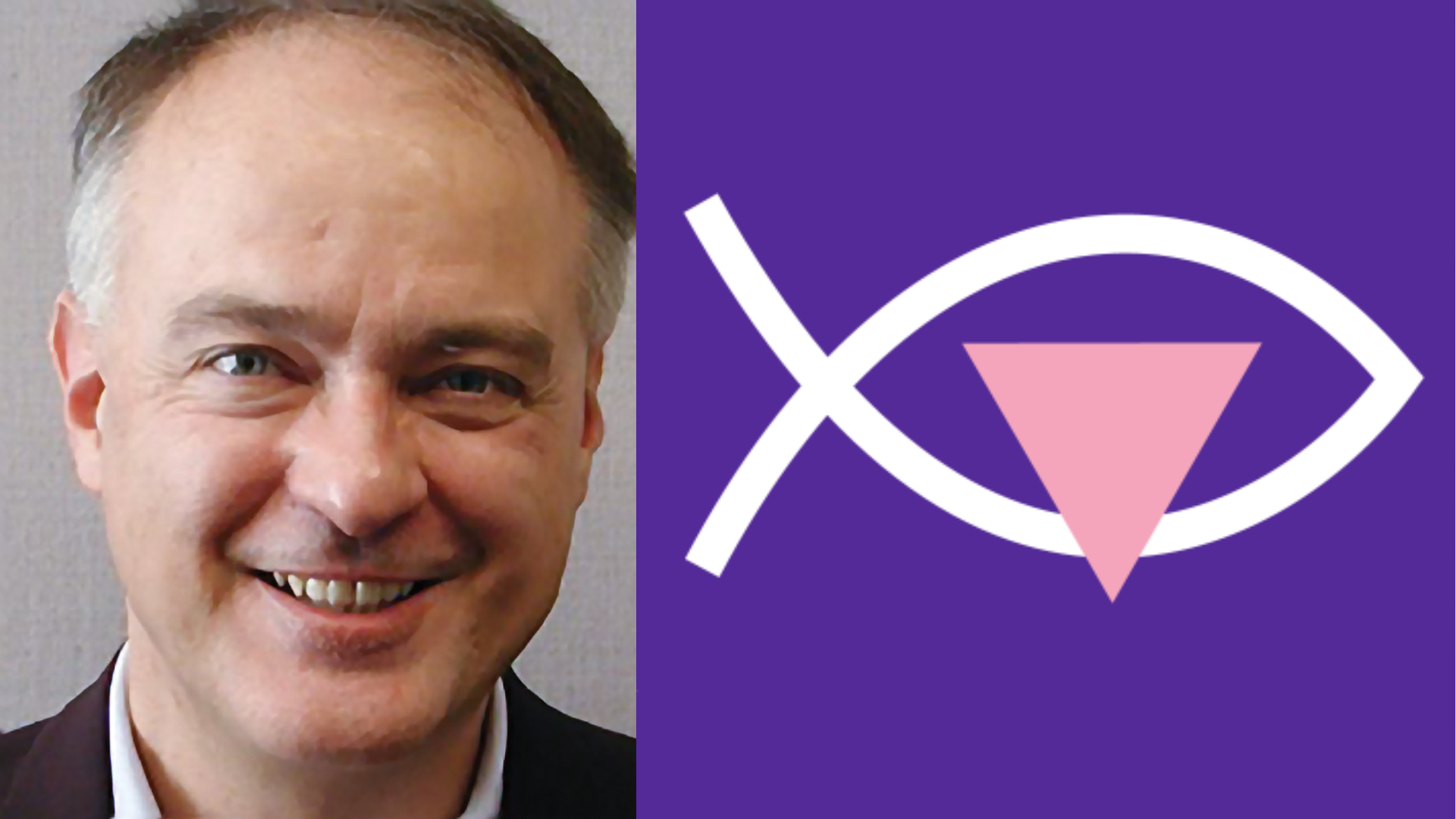 Webinar Facilitator
Rev. Andy Lang is executive director of the UCC Open and Affirming Coalition, the largest movement of LGBTQ-affirming churches in the world. A professional church communicator, Andy was a newspaper reporter and Congressional press secretary in Washington, D.C. In 1994, he founded the UCC's first national website at www.ucc.org and went on to lead the church's web and social media team. He has been the ONA Coalition's executive director since 2010. Since then, the ONA movement has more than doubled from 850 to more than 1,700 churches and other ministries.

Frontline Faith User Information
These webinars are hosted on Frontline Faith - the UCC's home for online learning.
After you register, you'll be taken to a thank you page. There you'll find the registration link to share with others, OR you can simply click through to the course curriculum and find your webinar information and zoom links.
Day of the Webinar: You'll need to return to frontlinefaith.org and login for access to the webinars. You'll find them listed in the "My Products" link at the top.
If you have questions about this process, please reach out to Laura Robinson at [email protected].

"In my experience, all who've attended Andy's workshops have given him high marks for his intelligence, insight and passion. Whether your congregation is already Open and Affirming or taking your first steps towards an ONA Covenant, there is education, wisdom and blessing to be found when Andy Lang ministers in your midst either as preacher or workshop facilitator."
-The Rev. Freeman Palmer, Conference Minister, Central Atlantic Conference, UCC.

Check out these other Frontline Faith Offerings...
Your home for online learning with the United Church of Christ.