Digital Ministry?
Online Church?
Hybrid Worship?
These aren't just bandaids we've put on over the past two years. These are new muscles that we are stretching and strengthening now and for the future.
What does it mean for you to take seriously this sacred work of digital ministry? What does it mean to be a Digital Minister?
Join Rev. Jim Keat, the Digital Minister at The Riverside Church, for this four session course where we will explore an introduction to digital ministry and leave you better equipped to be a Digital Minister in your context.
Session 1: The why behind the what
The temptation is often to start with what, hoping to pick the perfect online platform or software or equipment. But before we ask "what?" we must start with "why?". In this session we will explore a theological and philosophical framework that can help inform all the work you do as a Digital Minister.
Session 2: All the things?
Have you tweeted something provocative today? Is your latest TikTok video hitting the hottest trends? Are your YouTube videos optimized with keywords and a robust description? We're all still using Snapchat, right? And is Clubhouse still a thing? Maybe we should livestream this on Twitch. Or Facebook Live? But all the kids are on Instagram now, aren't they?
In this session we will explore all the things and help you discern what things you should be spending your time with and walk through the basics of the most commonly used (and fastest growing) online platforms.
Session 3: Creation, Curation, and Contextualization
How do you create original online content? And why should you spend more time curating content that already exists? And most importantly, what does it mean to create, curate, and repurpose content for specific online contexts as well as the context of your online community? That's what we'll explore in this session. Buckle up, it's going to be good!
Session 4: The future of Digital Ministry
What is the future of Digital Ministry and Online Church? How do we do all these new things without burning out? This session dives in to the big questions and comes out with some practical and necessary answers. Lace up your running shoes because we're going for the full marathon and not just a sprint.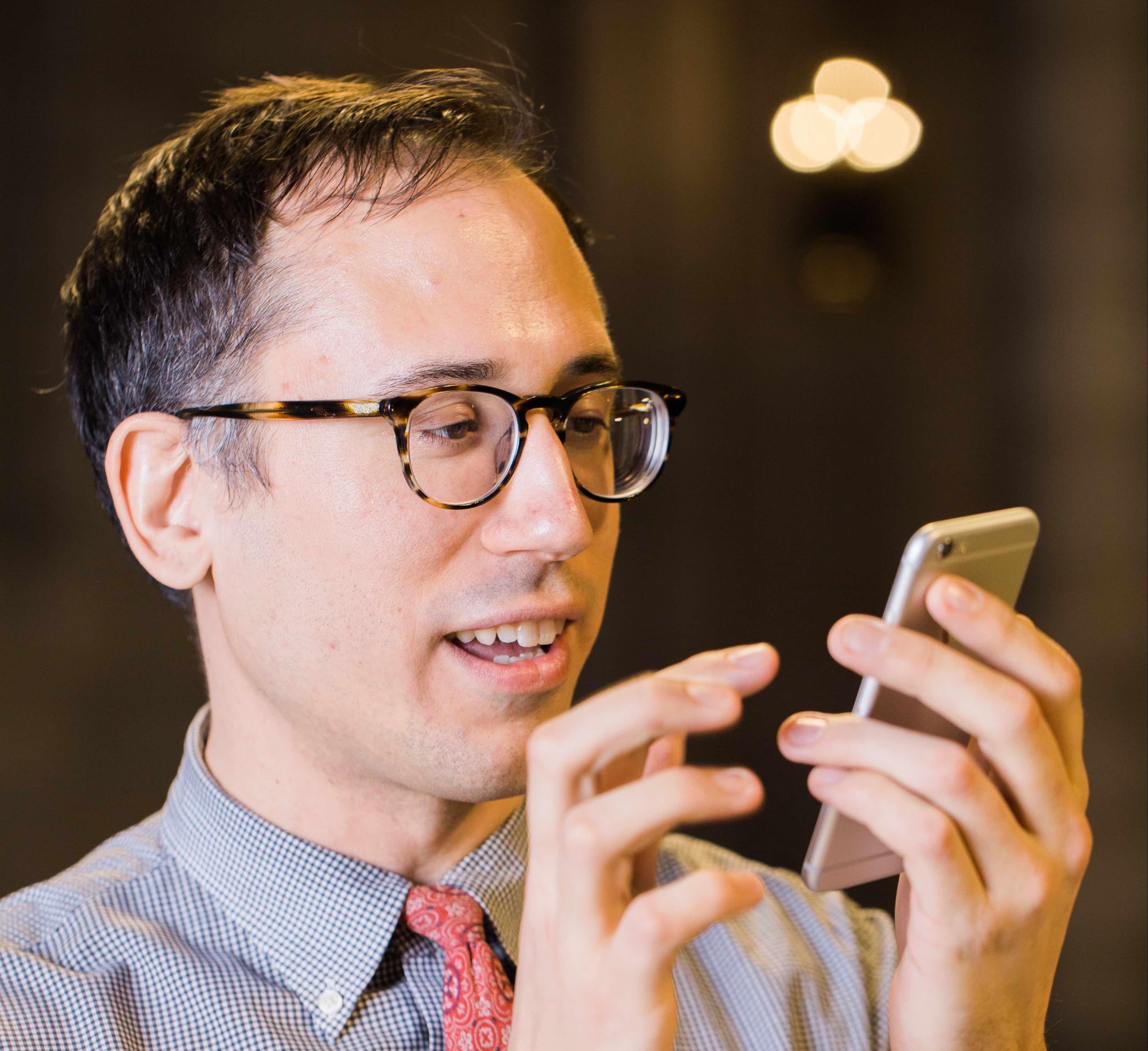 Rev. Jim Keat is the Digital Minister at The Riverside Church in New York City and the Director of Online Innovation for Convergence, a diverse collective of faith-based leaders, learners, artists, activists, learners, communities, and congregations. He is also a Digital Consultant to various progressive faith agencies and organizations. He is the producer of original media projects from The Riverside Church such as Be Still and Go, The Word Made Fresh, Church Talk, After the Amen, and more.
Previously Jim served as the Associate Minister of Education at Middle Collegiate Church, a Product Designer at Sparkhouse/Augsburg Fortress, and the Middle School Program + Content Pastor at Mars Hill Bible Church. He received his M.Div. from Western Theological Seminary where he received The Faculty Award for Advocacy in Racial Ethnic Reconciliation and The President's Community Life Award.
Jim is a divergent thinker, an ideation specialist, and an aspiring minimalist. He co-founded Free and Simple with his wife Chelsea, a platform to share their Airstream travels and thoughts on minimalism and simplicity. You can follow their adventure at FreeAndSimple.Life and you can find out more about Jim on Twitter, Instagram, and Facebook, and TikTok or just visit JimKeat.com.
Virtual isn't the opposite of real.


It's the opposite of physical. And they are both real.
Join this on-demand course to take your next steps as you follow God's call to the necessary work of Digital Ministry in our world today, tomorrow, and every day to come.
Other Frontline Faith Resources you might enjoy...