Experiencing a Transgender God

Tuesday, November 15
7:00 pm ET
We worship and pray to a Dynamic God who defies definition. How does believing in a God who lives within the transitions of gender identification and expression help us to increase our faith and hope? How can we manifest this expansive understanding of The Divine through the ways we dialogue, pray, and worship? At a time when people of transgender and nonbinary experience have been targeted by a campaign of hatred in many states, your congregation's understanding of this growing community will help you be more effective in mission, ministry, and advocacy.
Led by the Rev. Mak Kneebone (he/him), UCC pastor and ONA Coalition Leadership Team member.

The Rev. Mak Kneebone is the pastor at Plymouth United Church in Spring, Texas and has served on the ONA Coalition Leadership Team for many years. Mak is passionate about creating wholeness in our broken world by following the path of Jesus as Christ. This includes working on peacemaking, crafting inclusive and nonviolent liturgies, having conversations about privilege and the intersections of oppression, as well as having the honor of providing pastoral care and leading worship. Mak's pronouns are "he, him, his."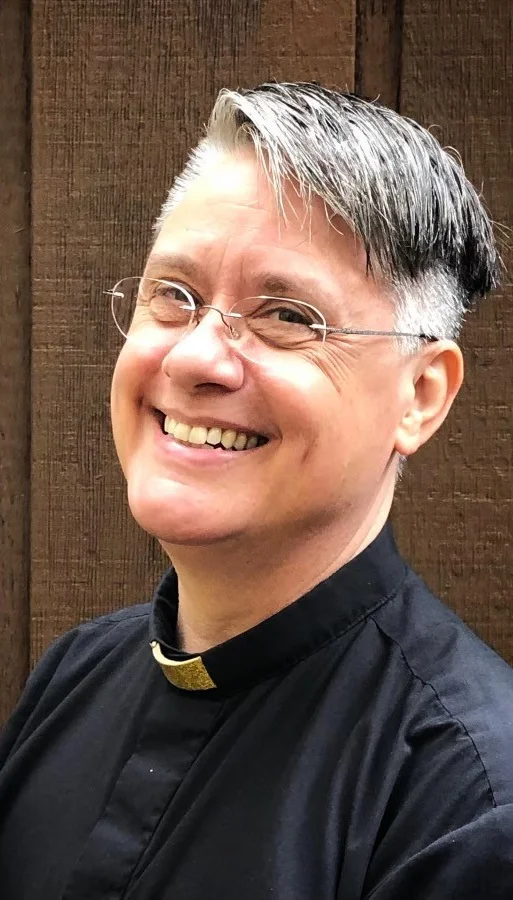 Frontline Faith User Information
These webinars are hosted on Frontline Faith - the UCC's home for online learning.
After you register, you'll be taken to a thank you page. There you'll find the registration link to share with others if you purchased the 4+ package, OR you can simply click through to the course curriculum and find your webinar information and zoom links.
Day of the Webinar: You'll need to return to frontlinefaith.org and login for access to the webinars. You'll find them listed in the "My Products" link at the top.
If you have questions about this process, please reach out to Laura Robinson at [email protected].

Be sure to check out these other offerings from Frontline Faith...
Your home for learning with the United Church of Christ.